High quality, cost-effective storage solutions
With over 20 years in the material handling industry, we've become a leader in the Mid-Atlantic region. We specialize in providing new and used rack equipment, including warehouse shelving, at affordable prices.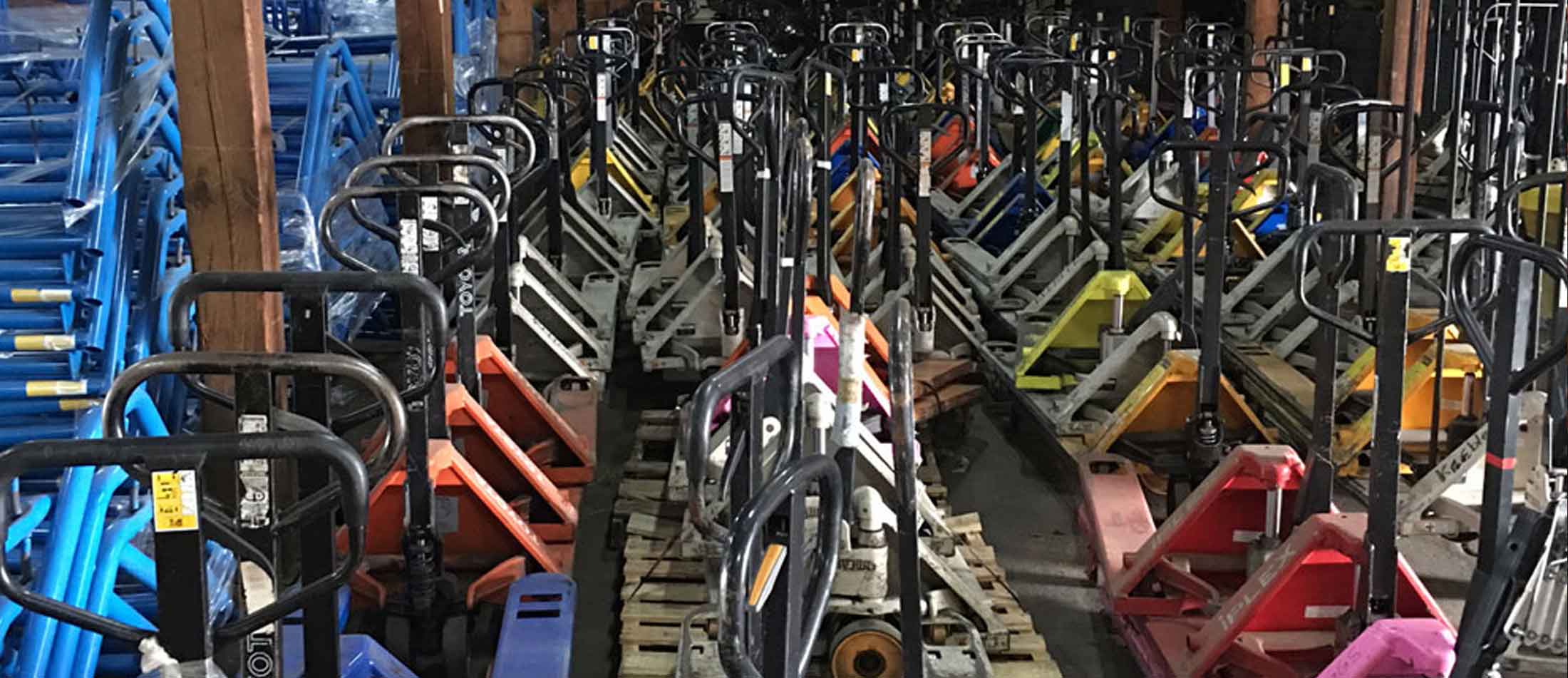 Extensive catalog for all your needs.
We have 20,000+ pieces of inventory in stock or available. View our inventory or request a catalog.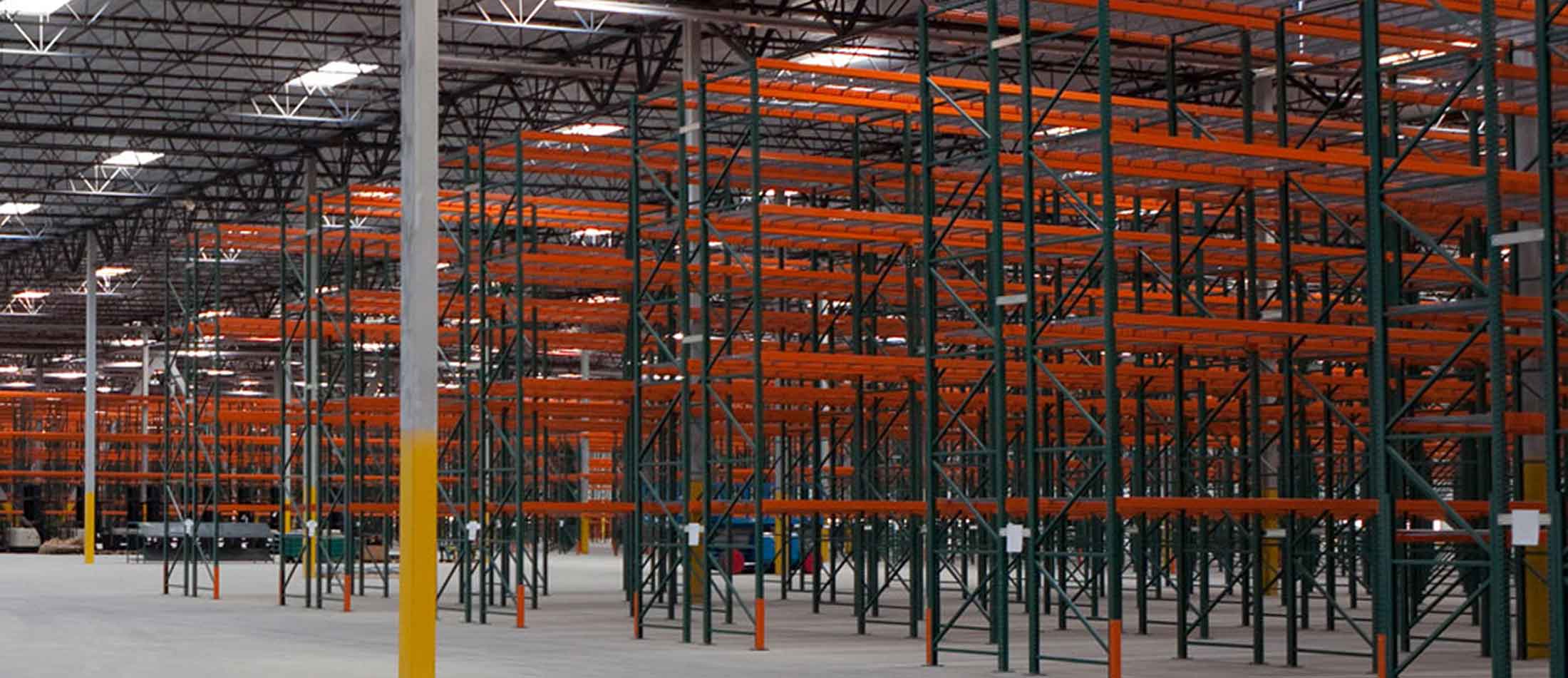 We buy used equipment.
We purchase quality used equipment from a number of partners to include in our inventory.
We help our clients by developing creative solutions.
If we don't have the exact inventory in stock, we can work with you to tailor our existing equipment to your needs.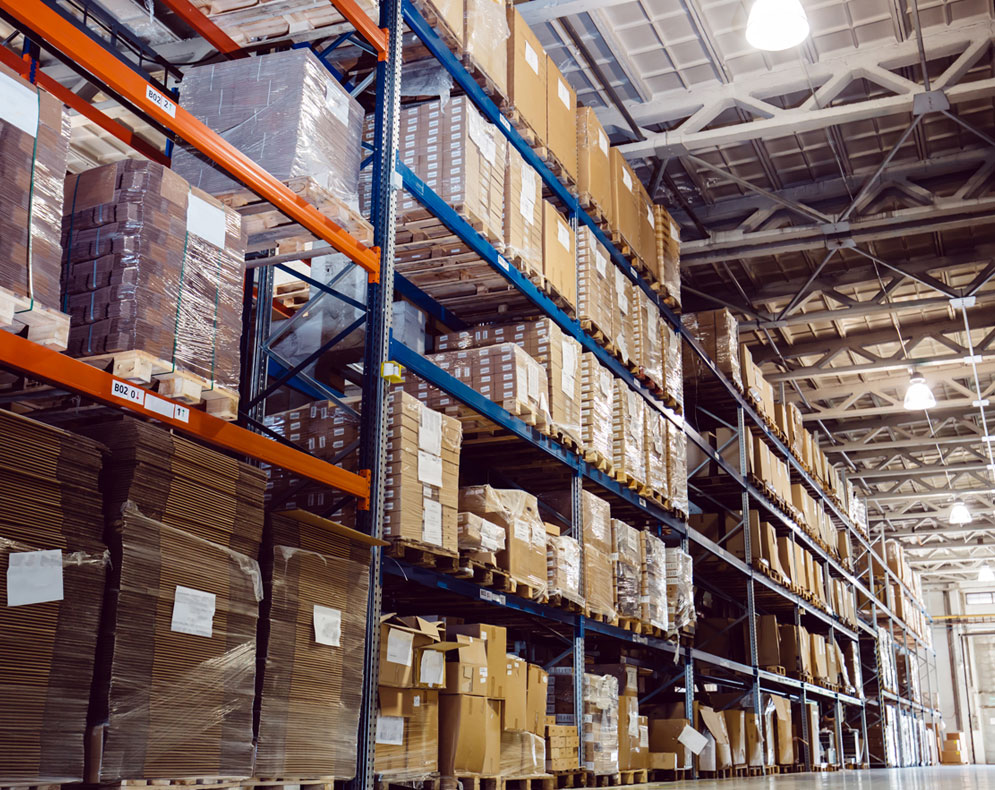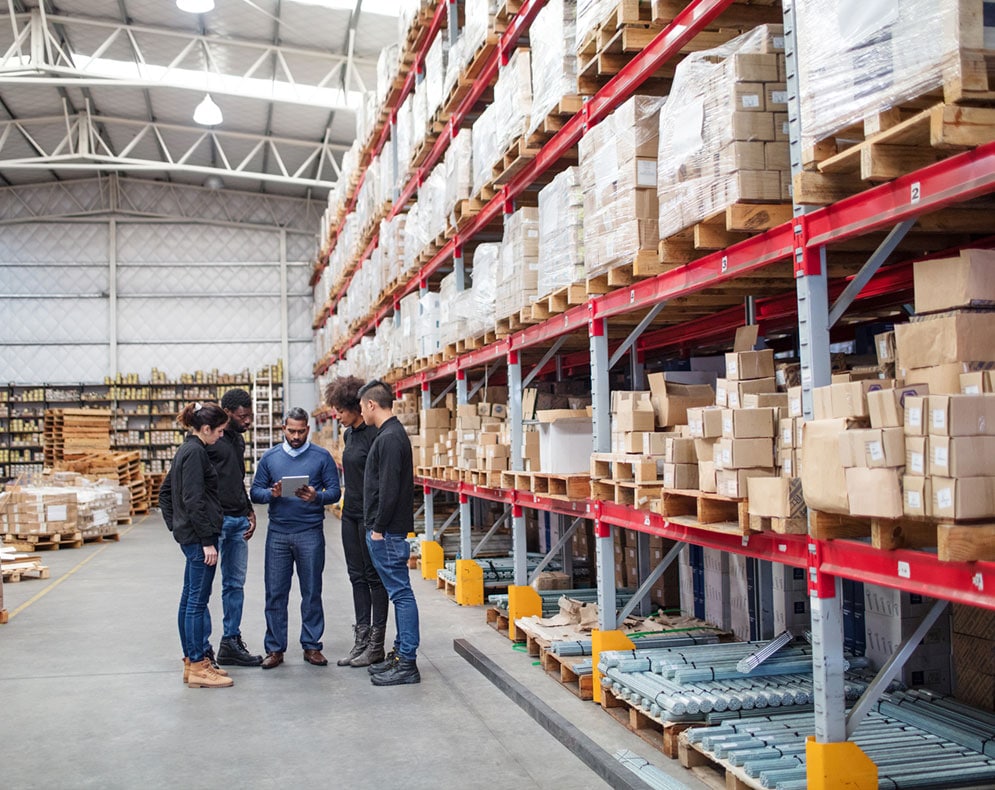 We have over 20 years experience.
We understand how to match the right equipment to your racking and material handling needs.
Quality equipment, reasonable prices
We only offer high-quality inventory. At prices you can't find anywhere else. Fill your warehouse or storage facility without breaking the budget.
We offer an extensive selection of used inventory equipment including rack systems and components, shelving, and more. We purchase from top companies and keep our pricing competitive.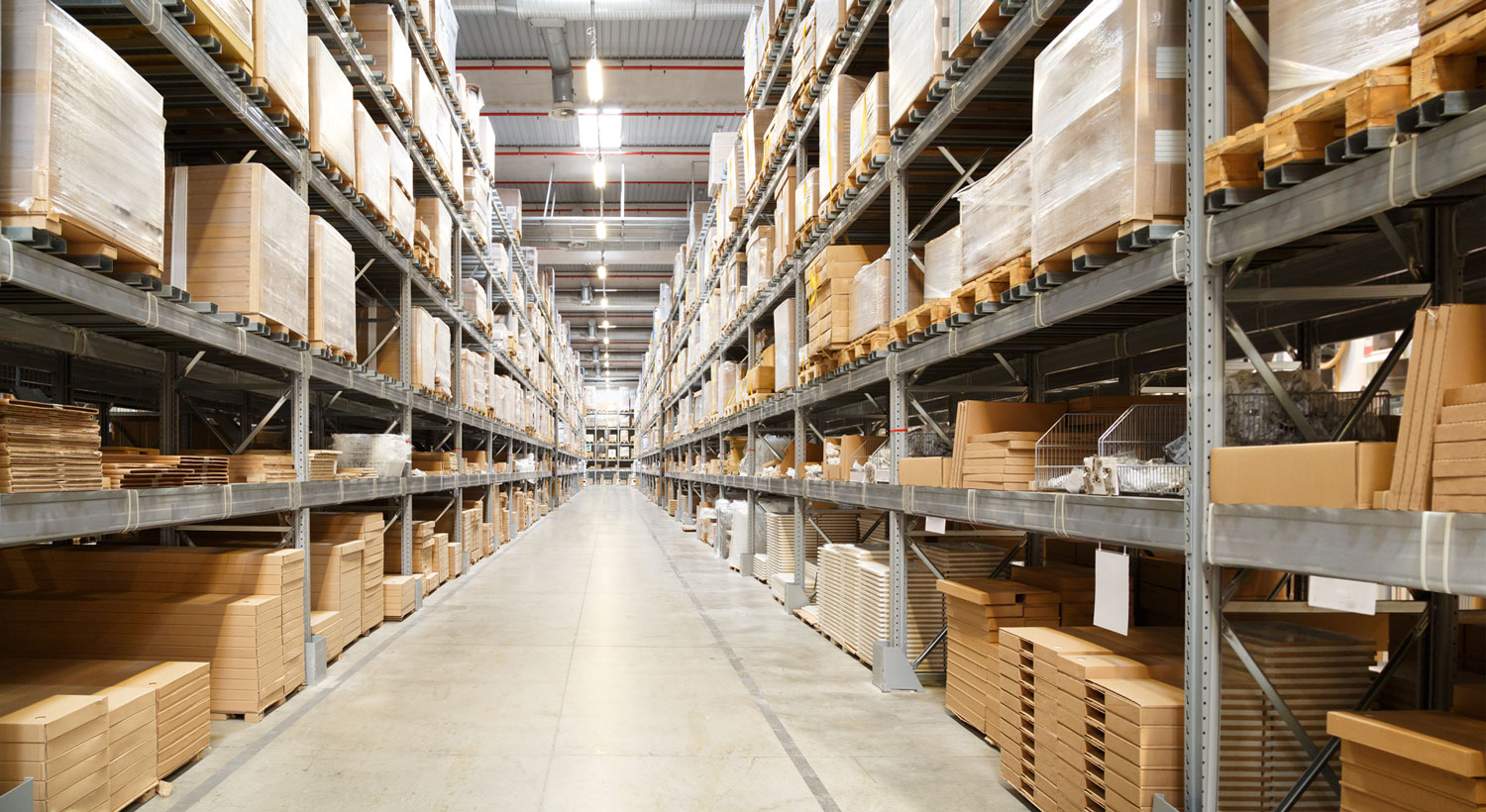 Stay updated on our latest offers.
We sell only the most trusted brands of new and used warehouse equipment.
Request a Quote
Call us at (804) 201-5721 or submit your inquiry below to receive a quote for your job.